I'm busy working on my blog posts. Watch this space!
Please reload
Last Call For 2018 Tax Planning
For those who have not already done so, if you feel you would benefit from year end planning, or would like to get a feel for what your situation will look like under the new laws, there is still time.  There are 10 days left in the year.  Be advised though, tax planning is notoriously ineffective for the prior year once the calendar has turned.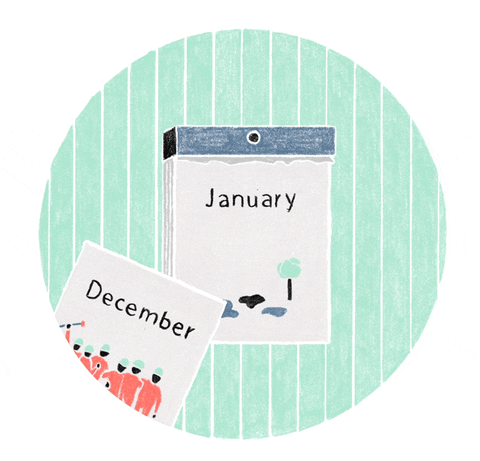 Please reload